When planning your camping trip, there's nothing more important than choosing the right place to sleep. However, shopping can be tricky if you don't know the difference between a 3-season and a 4-season tent. You might think the difference is just one season, but that's not entirely true.
So, before you start packing for your adventure, the first question you need to ask is: "What kind of weather will I be camping in?" Let's look at the differences between 3-season and 4-season tents. That way, you can choose the perfect tent to suit your needs.
Main Characteristics of a 3-Season Tent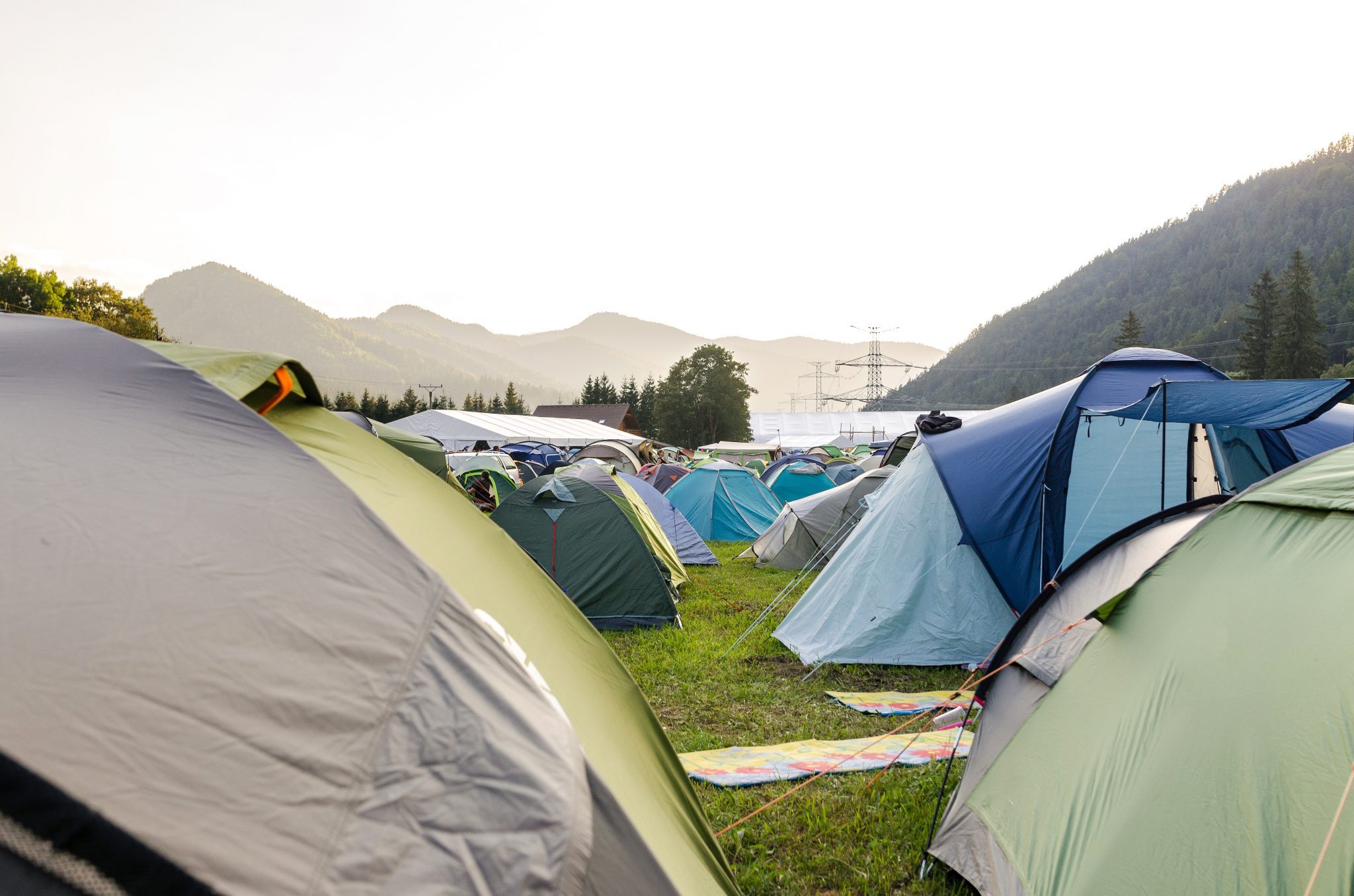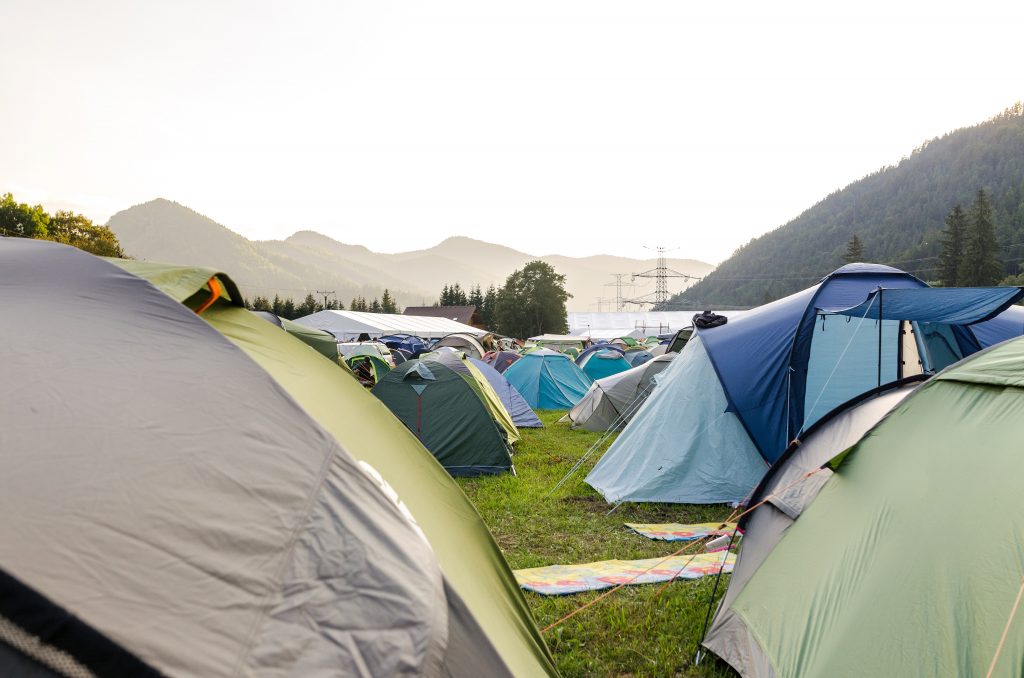 A 3-season tent can withstand mostly spring, summer, and fall weather. That is to say that this tent can handle rain, some wind, mild cold, and heat. In fact, it can even handle light snow.
3-season tent materials
It's important that 3-season tents are breathable in order to keep condensation to a minimum and to allow air to flow. To accomplish this, manufacturers make these tents with a good amount of mesh. This not only provides a breathability factor but it also contributes to a tent's lightweight.
In addition, 3-season tents have light and thin aluminum poles which also keep them light. These tents weigh 4 to 8 pounds or more, depending on their size. Some ultralight 3-season tents can weigh as little as 3 pounds and are perfect for backpacking due to their portability.
They're made of waterproof material and come with a rainfly to protect you during light rainstorms normally seen during spring and summer.
More: Best Pop-Up Tent To Make Your Vacation Enjoyable
3-season tent construction
Once you get to a campsite with your 3-season tent, setup is easy. The poles slip straight through the fabric sleeves and secure at the corners of the bottom of the tent. In order to keep everything in place, there are clips to attach to the poles. You'll also find some guy line loops on the outside and storage pouches on the inside.
The rainfly fits over your tent and the entryway, keeping your family dry during spring and summer showers.
Here's how to set up a 2-person 3-season tent:
Main Characteristics of a 4-Season Tent
When talking about a 3-season tent vs. a 4-season tent, you may think that the latter is for all year round. The truth is, 4-season tents can withstand extreme weather. So, although you can use it all year, there are some reasons you won't want to. These include airflow, weight, difficulty in setup, and price.
You will want to choose a 4-season tent when camping in extreme cold, high winds, or heavy snow.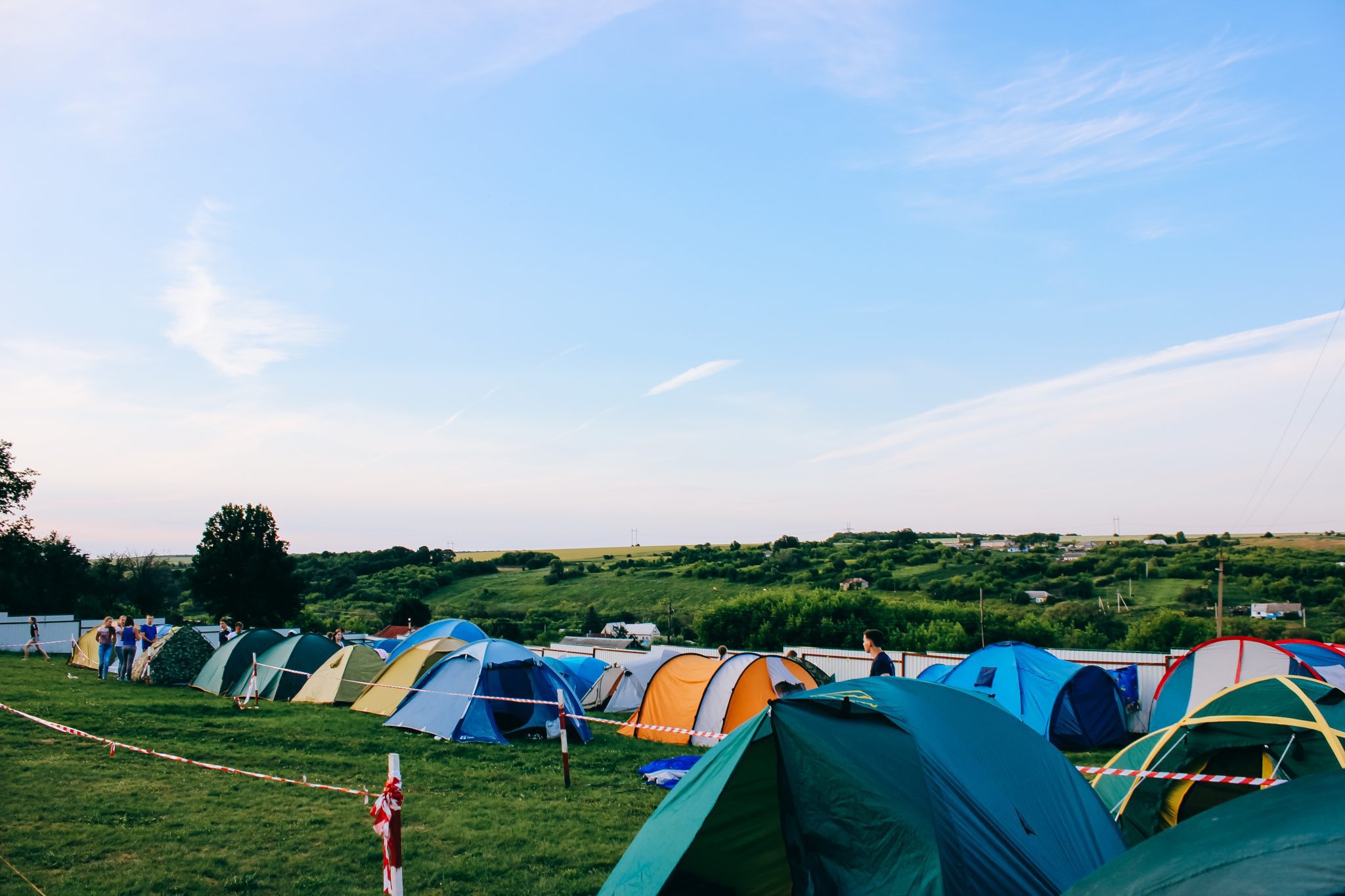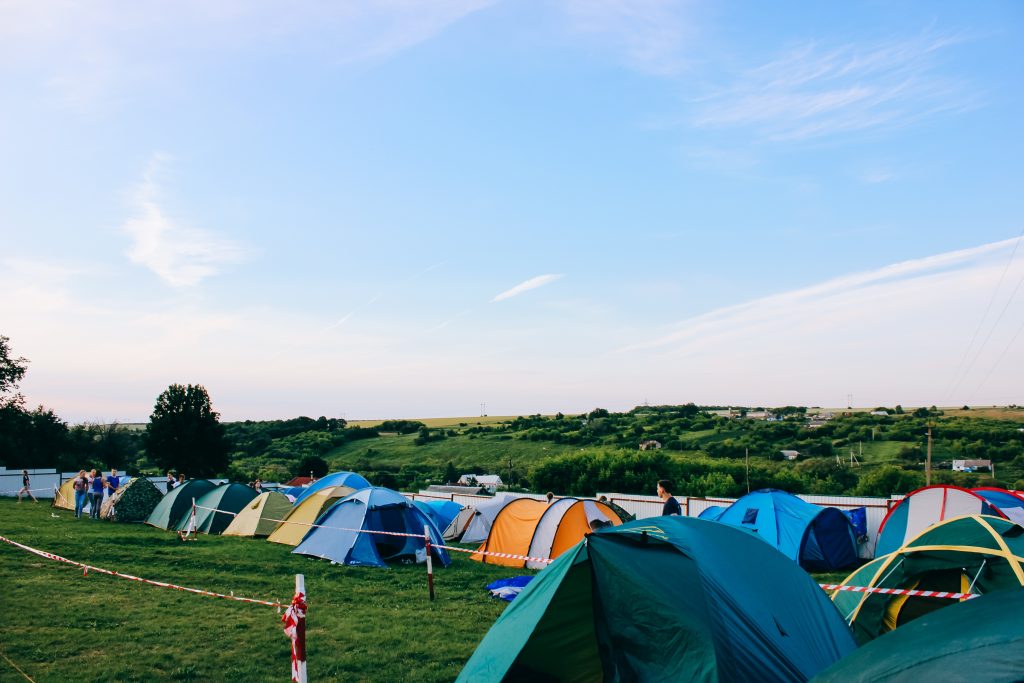 4-season tent materials
As 4-season tents stand up to harsh weather, they're made from heavier material. They also come with more poles which are thicker and heavier than those of a 3-season tent. 
Remember, this tent must stay put in extreme wind, rain, and snow. It can only do that with sturdy poles and heavy fabric which help it keep its shape under such conditions.
Also, if you're caught in a snowstorm, the heavy poles will keep a 4-season tent from collapsing on you. The average weight of a 4-season tent is 8.5 pounds but can weigh 10 pounds or more. Of course, the weight depends on how many people the tent sleeps.
One thing you won't find in a 4-season tent is mesh. In order to insulate you, the walls of a 4-season tent are solid. Manufacturers also use nylon to keep your body heat in while keeping the wind and cold out. But it's not all enclosed, as there are ventilation flaps which allow for airflow and there's a door, but there are no windows.
More: Best Coleman Tent For Each Kind of Camping
4-season tent construction
Setting up a 4-season tent can be more challenging than setting up a 3-season tent. There are more poles, the fabric is heavier, and the material over the poles typically goes all the way to the ground. 
There are also more guy line loops on the outside which help keep your tent in place, a bathtub floor to reduce flooding, and more tie-down points.
Although it is more challenging to put together, the construction is essential for extreme weather camping.
Here are some helpful steps for setting up a 4-season tent. Notice that he's setting up in the snow.
3-Season Tents vs. 4-Season Tents
A 3-season tent is mostly meshing and is lightweight. It is designed to withstand typical weather conditions in the spring, summer, and fall, including light rain and cold weather. A 4-season tent is heavier and stronger. It's designed to protect you in extreme weather conditions such as heavy rain, strong winds, and snowstorms.
When you're going camping with your family or friends, a 3-season tent will usually be the best choice. Known as a backpacking tent, a 3-season tent is lightweight, easy to put together, and protects you in typical camping weather.
However, if you plan to camp during the dead of winter or in extreme cold, wind, or snow, you should choose a 4-season tent. It may be harder to haul around and more complicated to put together, but it will keep you safe in those weather conditions.
One major difference is the price. Due to its lighter weight materials and construction, a 3-season tent is less expensive than a 4-season tent. That being said, you should never compromise your safety because of price. If you'll be camping in extreme weather, you should always choose a 4-season tent.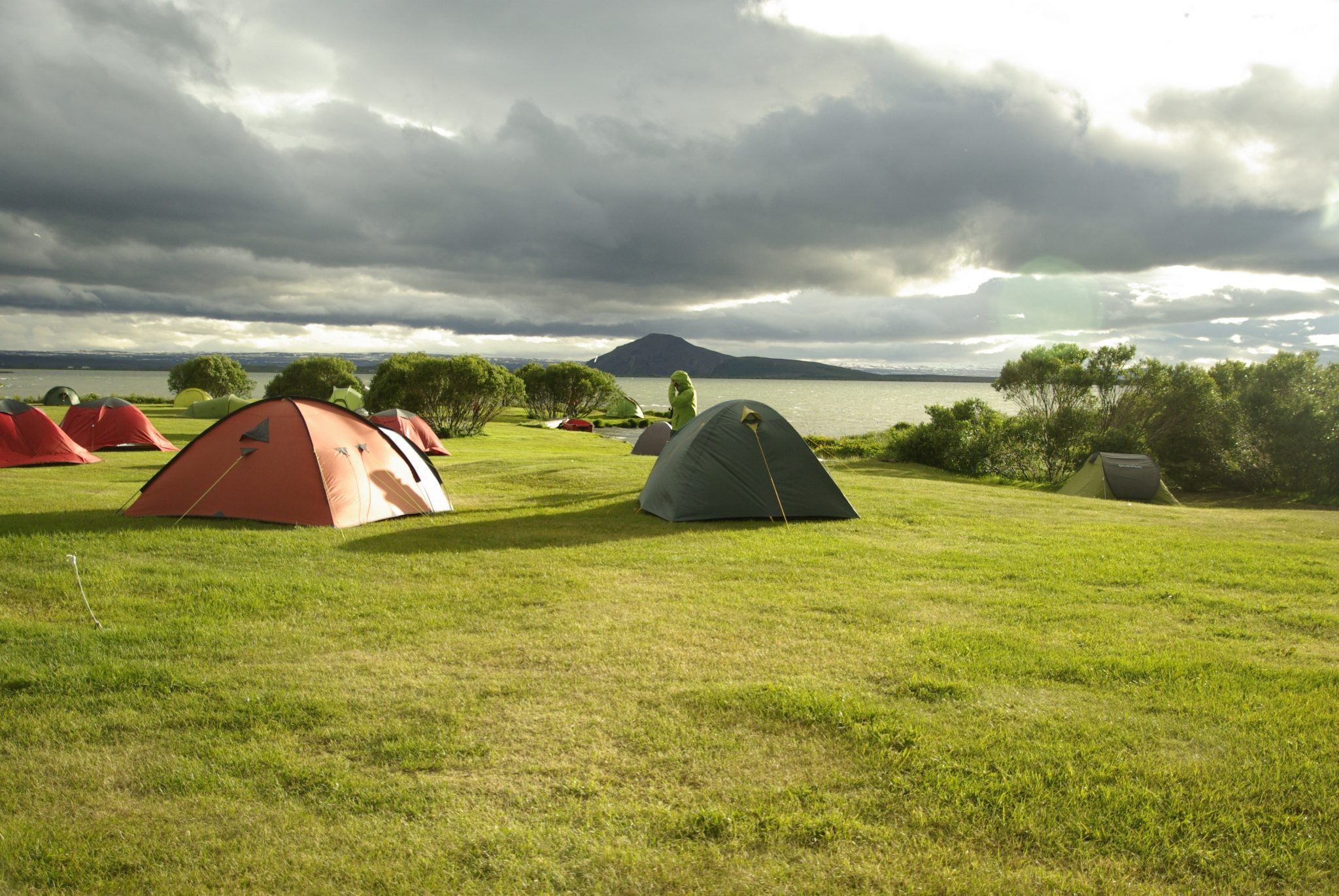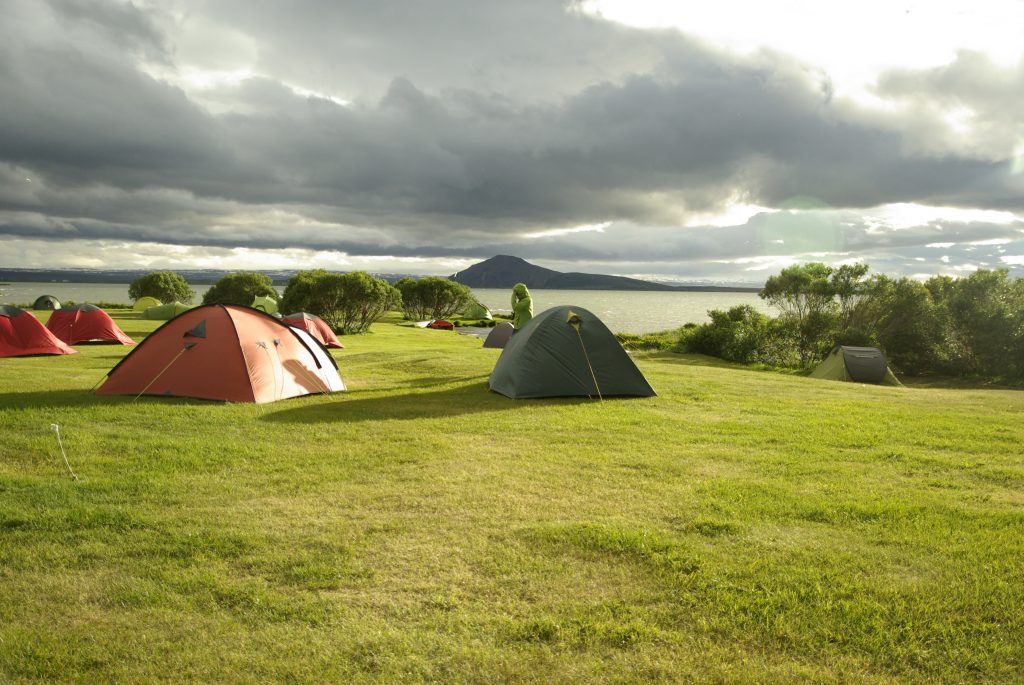 Choosing the Right Tent
When planning your next camping trip, choosing the perfect tent is as easy as checking the weather. When will you be going camping? Where will you camp? And what will the weather be like while you're camping? These questions will help you to narrow down your choice.
If you'll be camping in typical spring, summer, or fall weather, choose a 3-season tent. If you'll be camping in high winds, extreme cold, or heavy snow, choose a 4-season tent for your adventure.
Do you have any questions about which type of tent to choose? Ask us in the comments section below!