There's a reason we don't live outdoors full time, but a quick camping trip is fun and refreshing.
Camping brings out a side of people they didn't even know they had. Learning more about yourself and others in the outdoors is surprising, enriching, and sometimes hilarious.
Why Camping is Fun
1. You'll Bond with Friends and Family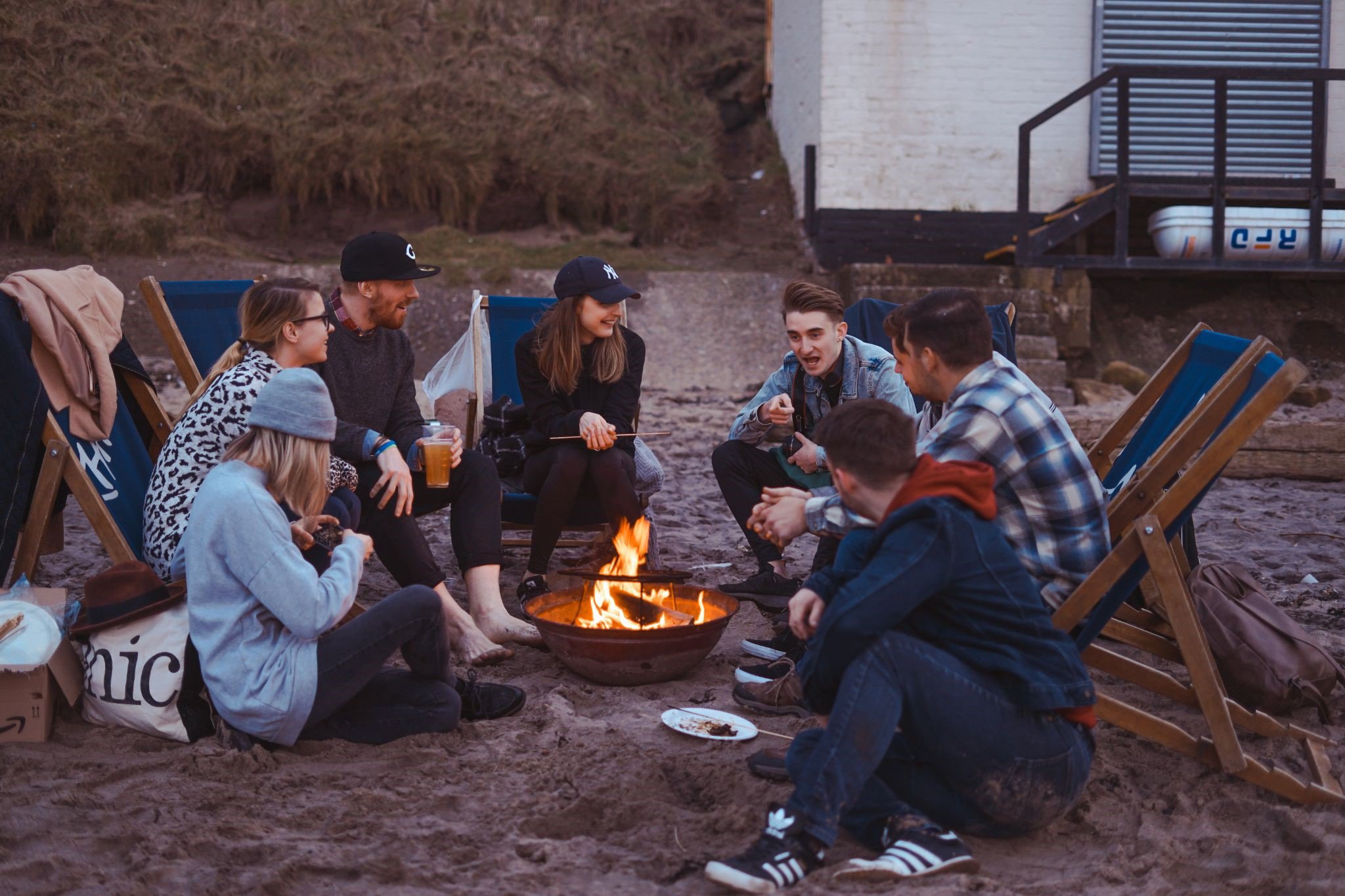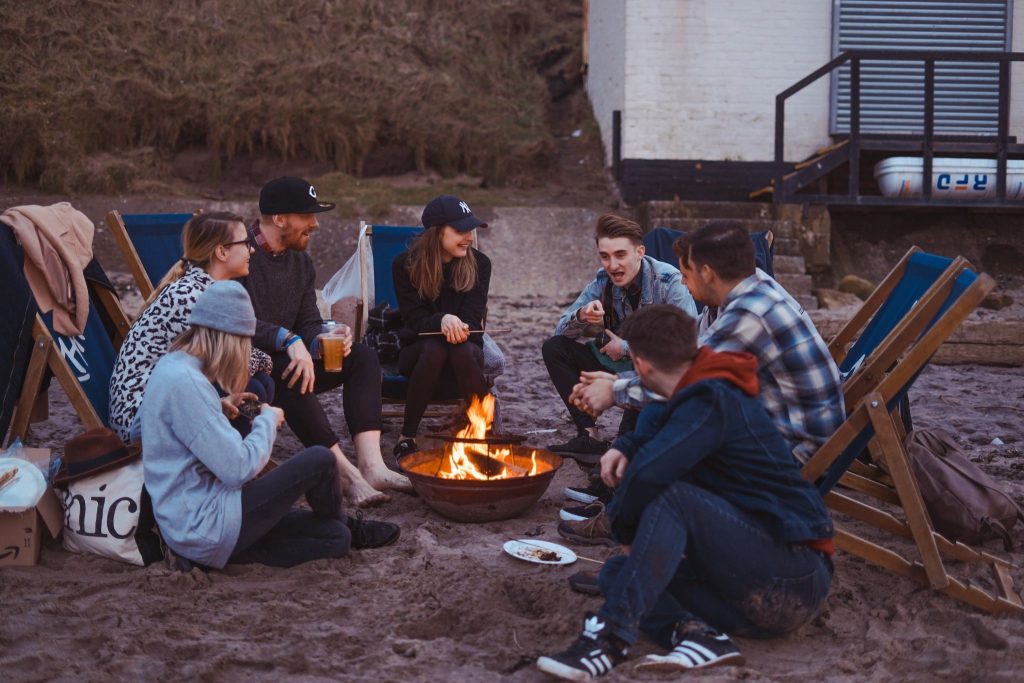 You know what really catalyzes your relationship with friends and family? Not staring at a screen. That's right, spending uninterrupted time with your loved ones face to face is surprisingly effective in learning more about them and relating to each other.
In all seriousness, camping eliminates the constant urge to check your phone, so you can really focus on spending quality time with those you are camping with. Sitting around a campfire, cooking a meal together, or enduring a hike with each other are great ways to spark memorable and meaningful conversations.
2. You'll Learn New Skills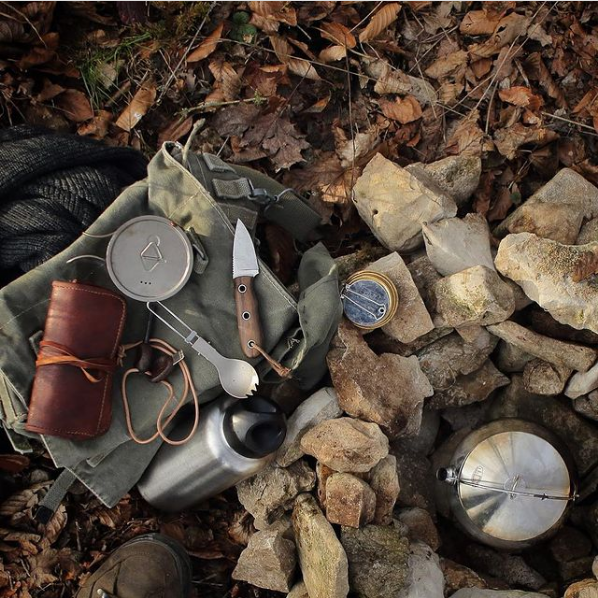 If you haven't ever camped before, now is probably not the best time to tell you that there will be a time or two where you won't know what to do. You might feel like you're shit out of luck. But, trust me when I say, it builds character, and you'll get through it.
Nobody is born with all the skills to build a fire, tie knots, treat blisters, makeshift a tent pole, etc. Whether you research how to do these things before you camp or you figure it out on the fly, camping will teach you new things.
More: The Complete Guide to Camping With Friend, Family, or Kids
3. You'll Feel Happy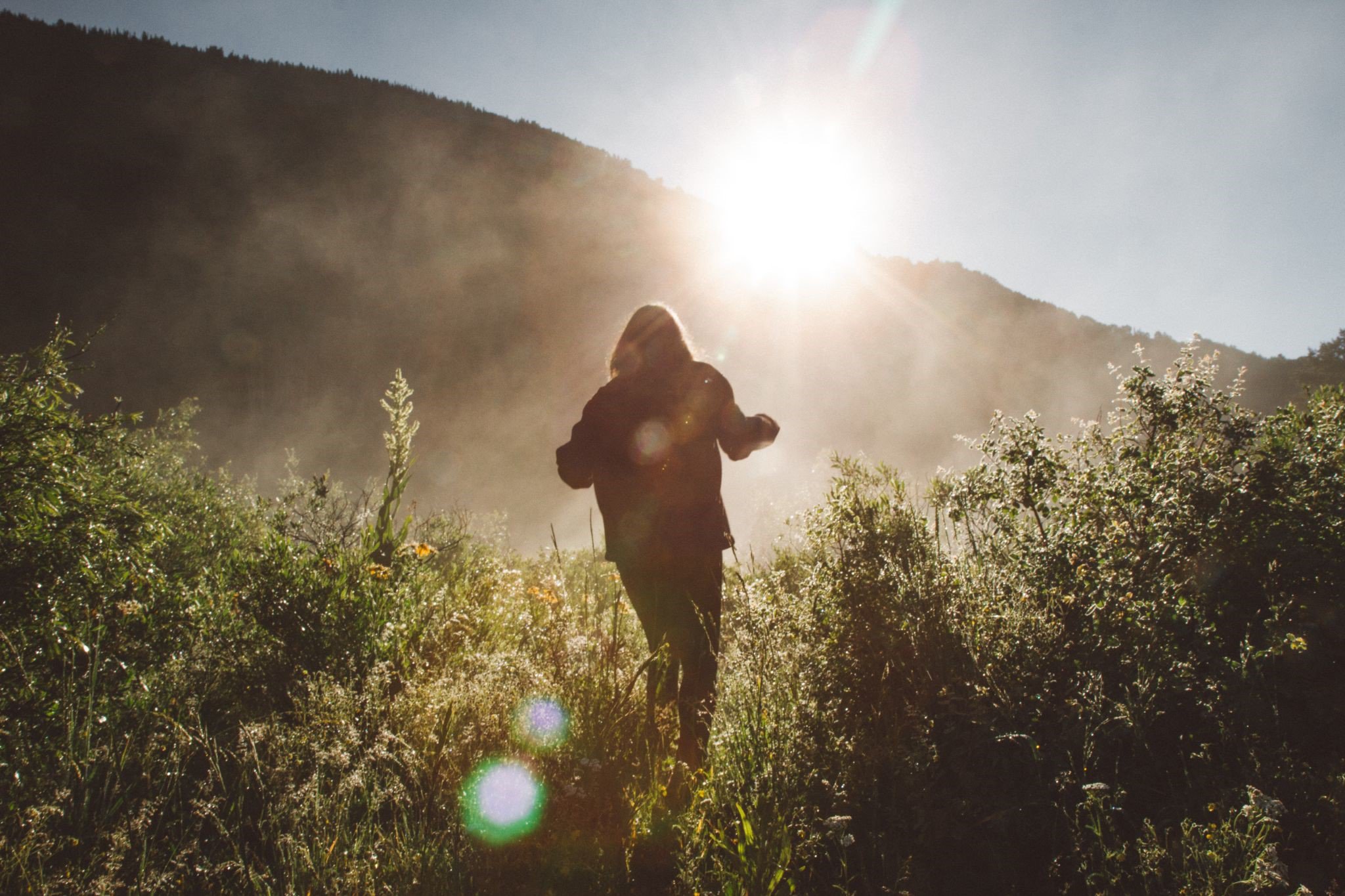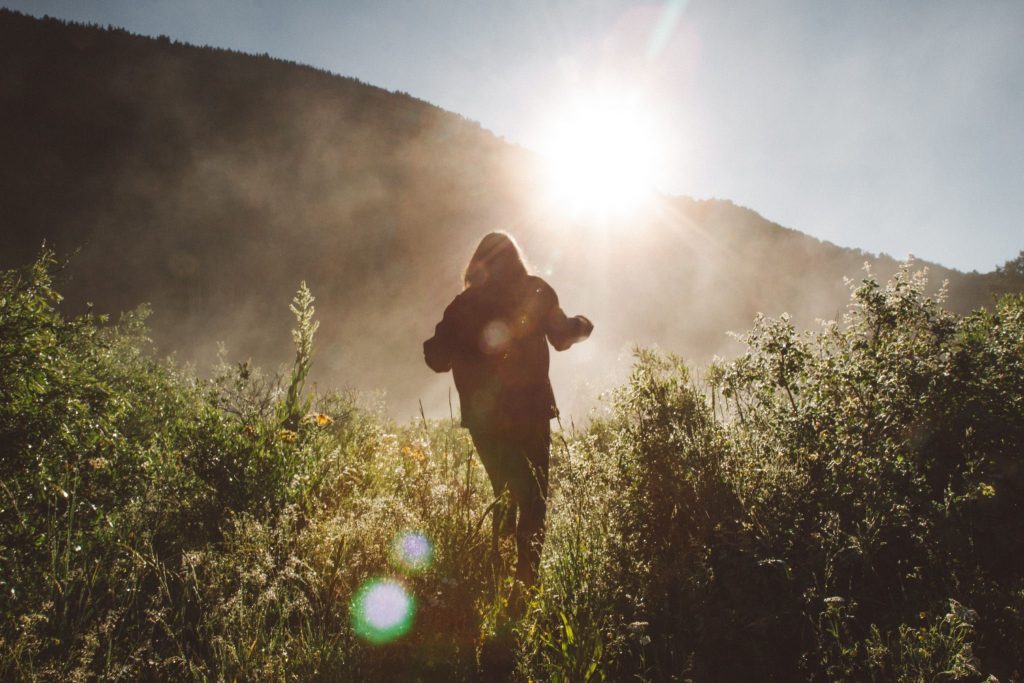 Endorphins are chemicals released in your body that make you feel happy. One way to get your body to release endorphins is to exercise. And since camping and exercise often go hand in hand, camping will help you feel happy.
There's actually a lot more to endorphins than just feeling good. Healthline reports that Endorphins reduce stress, anxiety, depression, and pain and they boost self-esteem.
There are various activities you can do while camping to trigger the release of these happy chemicals. Walking, hiking, swimming, canoeing, biking, and rock climbing are just a few. You could even dance around the campfire if that's more your style.
4. You'll Save Money
If you weren't already informed, let me be the first to tell you that camping is insanely cheap. On average a nightly campsite fee is $20 or less. That's 85% less than the average cost of one night in a hotel based on June 2019 records. Plus, many national and state parks offer free days, which means the nightly fee is completely waived.
Of course, you may not have all the gear you need right away, but there is no baseline packing list when it comes to camping. Just take what you have, buy a thing or two, borrow from a friend, make it work. Would you call me crazy if I told you that you don't even need a budget sleeping bag? Blankets and good pillows will do the trick when you're in a pinch.
More: The Complete Camping Checklist for Camping In Summer, Winter With Friend, Family or Kids
5. You'll Connect With Nature
One of the best things about camping in my opinion is the connection you form with nature. Sound unlikely? Trust me, it's pretty hard to immerse yourself in nature without finding some connection to it. Research shows that contact with nature is beneficial to your mood.
Maybe a better way to phrase it would be to be awed by nature. Seeing the majesty of a clear night sky unpolluted by city lights. Standing at the base of an enormous mountain. Looking at the beauty of one single tree united with hundreds of others in the thick of the forest.
Albert Einstein said it best, "Look deep into nature, and then you will understand everything better."
More: Best Places for Camping in Virginia and Virginia Beach
6. You'll Find Your Sense of Adventure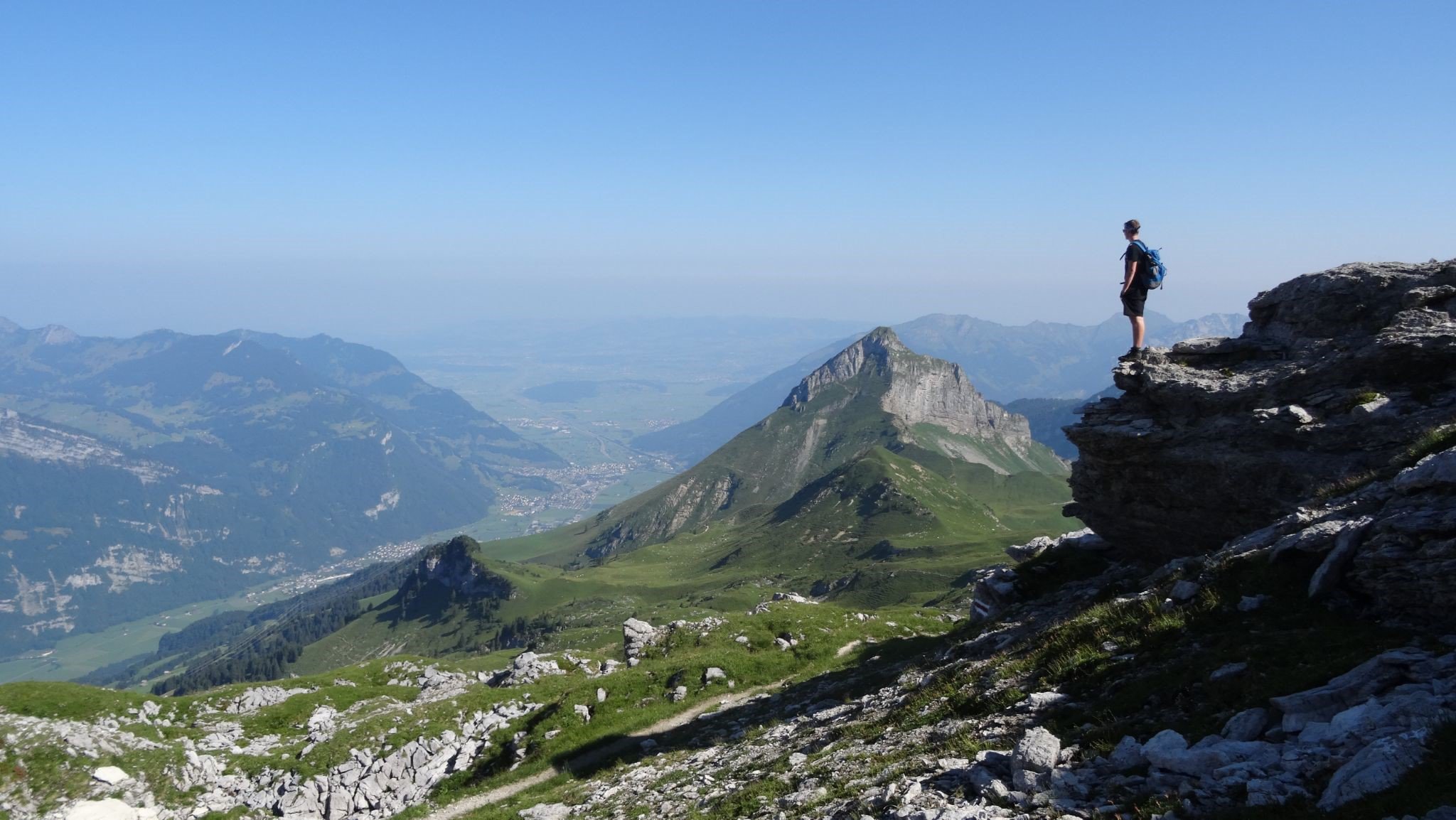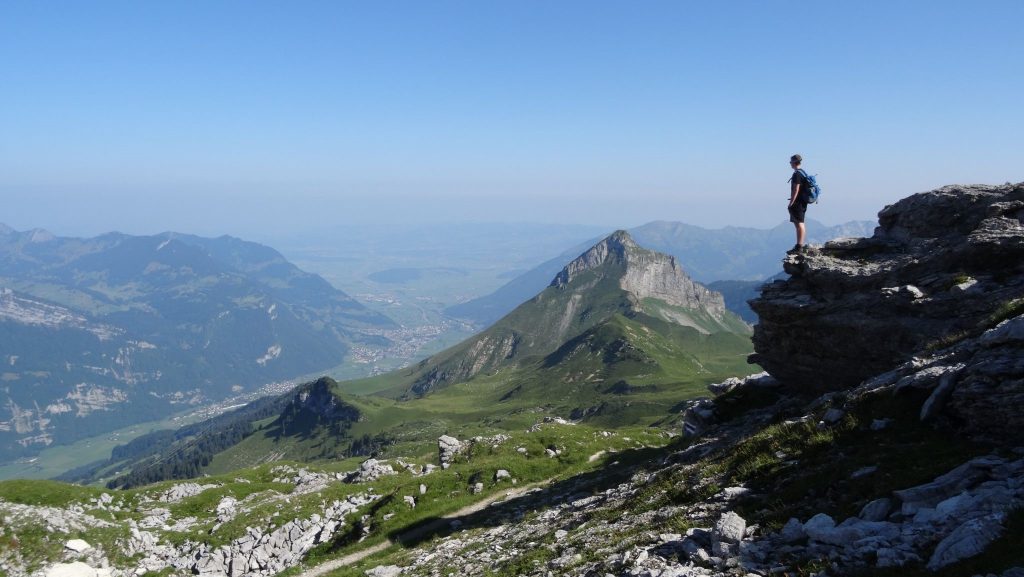 Camping will encourage you to venture out of your comfort zone. You don't have to climb a mountain on your first camping trip. Chances are, if you're reading this, sleeping in a tent is already one step out of your norm. There's your first adventure, sleeping in a tent.
Maybe next you'll go on a hike, test out a canoe, explore a new terrain. Eventually something will spark your interest and you'll feel the freedom that comes with adventure.
How to Make Camping Fun
1. Bring a Hammock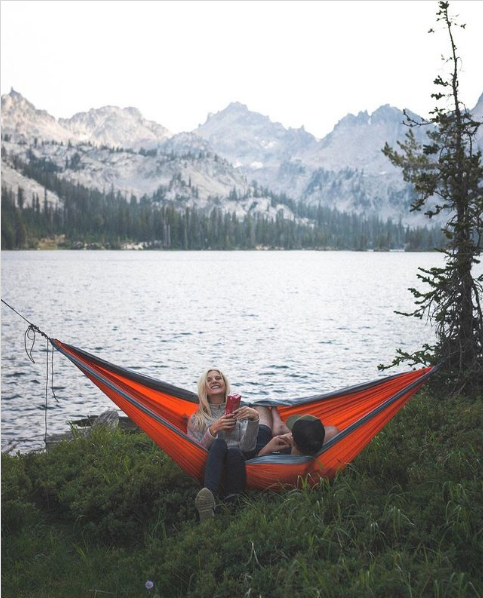 Hammocks are THE tried and true product for making camping more enjoyable. In fact, I'd bet money that your hammock will remain occupied by someone in your camping group at least 90% of the time you spend at camp.
Unless your camping in the sand dunes, chances are there will be a spot for you to hang a standard or Two-Person hammock right by your campsite. It's definitely worth packing.
2. Play Campfire Games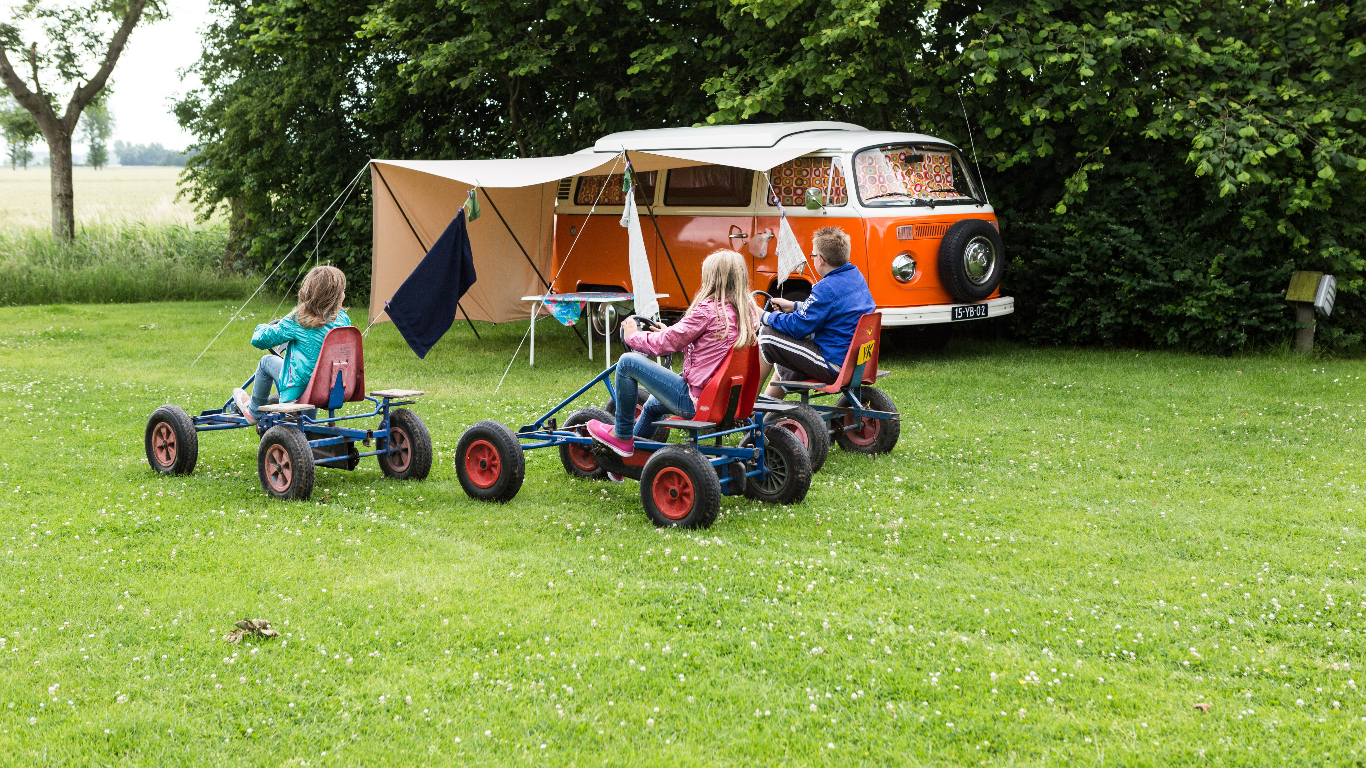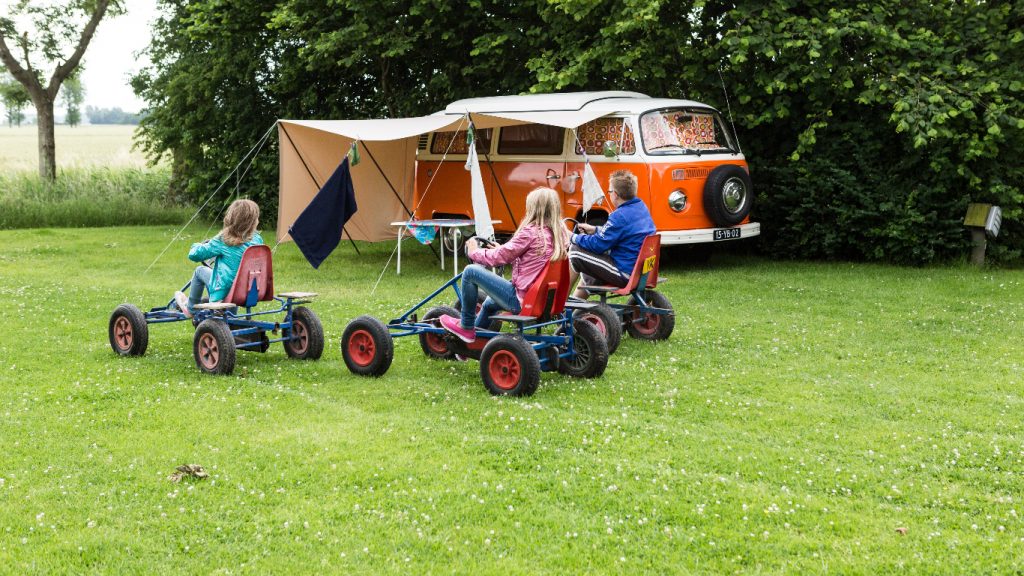 If you ask me, the real fun at camp starts when the sun goes down. There are endless campfire games you can play with friends and family.
Choose the one you think your camping group will like the best and go from there. If you need somewhere to start, Wink Murder is always a crowd favorite around my campfire.
3. Plan Activities
Let's be honest, you have a lot of down time when you're camping. Sitting around camp can get boring. After all, you can only meditate in nature for so long before your mind wanders.
Get out and explore the outdoors. Plan an outing, such as a hike or a scenic drive. Or bring along some crafts or reading material to keep yourself occupied at camp.
4. Connect with Strangers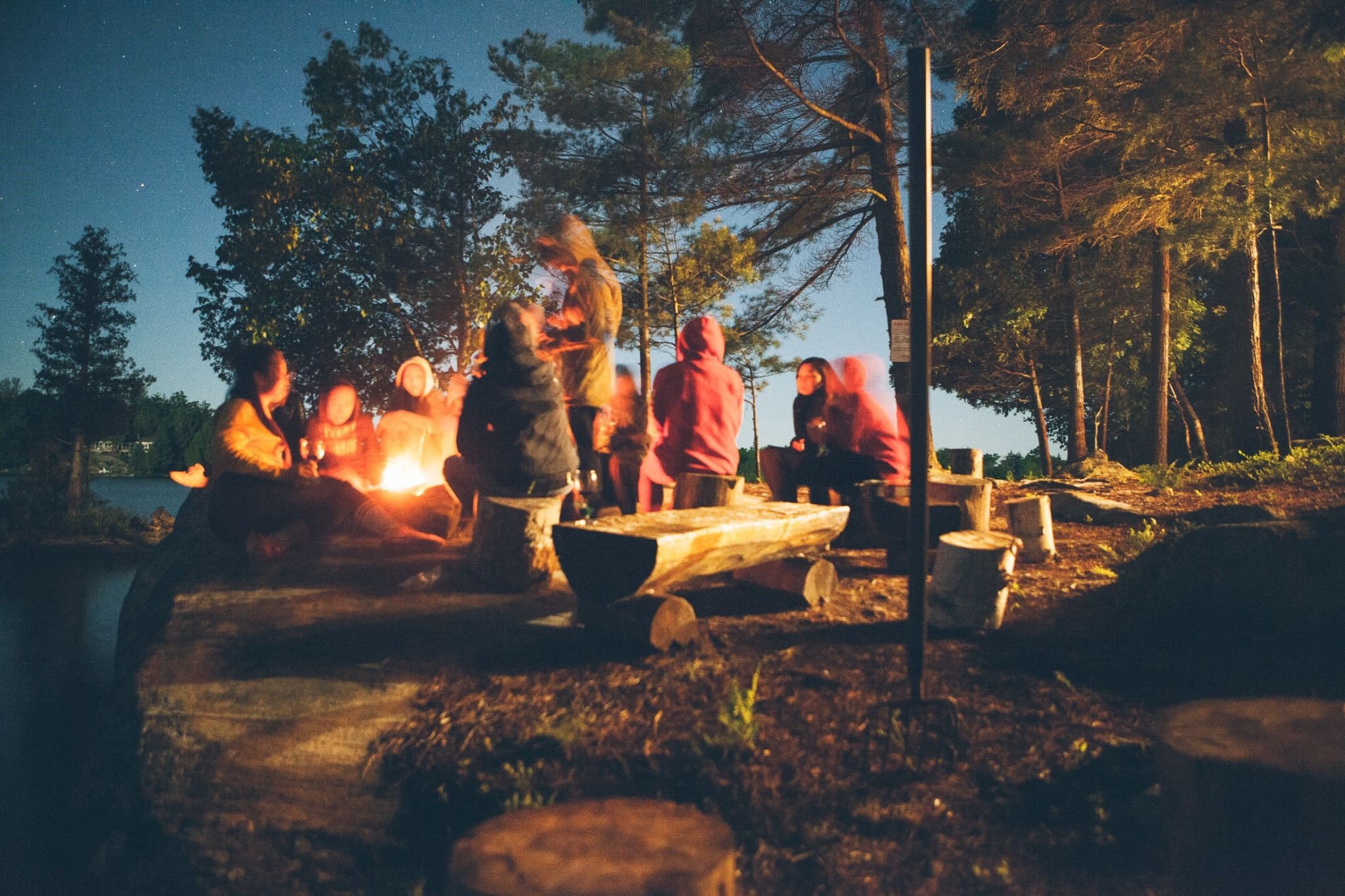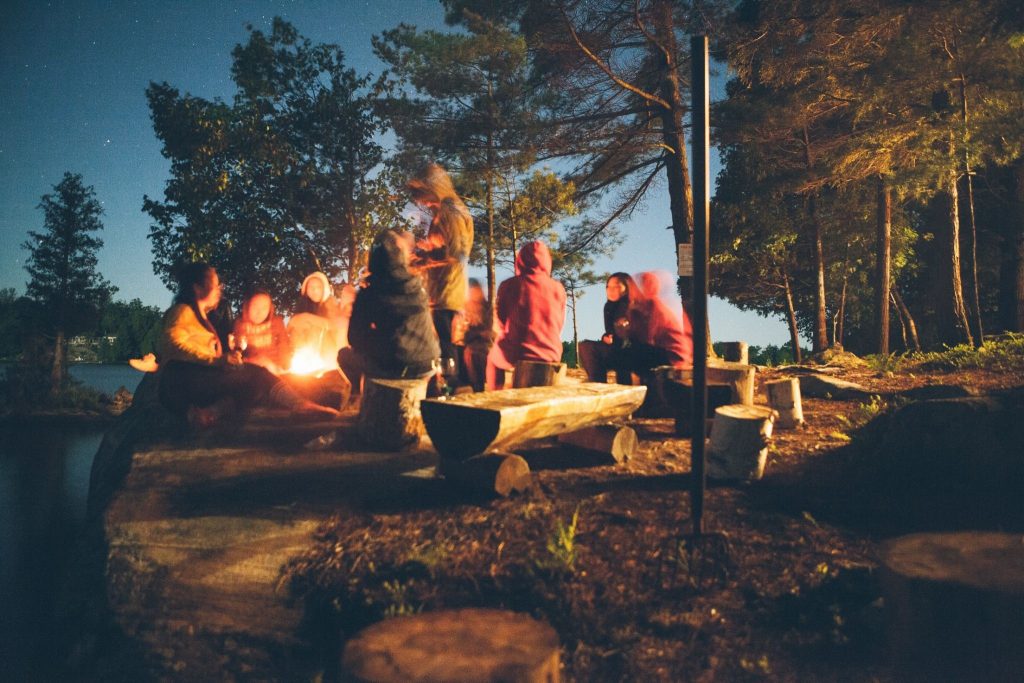 Campsites bring a variety of people together from all walks of life. Get to know your campsite neighbors. You might be amazed at the stories they'll share, the things you'll have in common. Plus, they might even have some stellar recommendations for things to do in the area.
5. Make Campfire Food
Campfire food is fun to make and tastes delicious after a long day in the outdoors. Cooking your meal in a tin foil pouch or grilling it over the fire really immerses you in the whole camping experience.
I doubt you cook this way at home, so it's a special treat when you're camping. You might even find that you look forward to your next camping trip just for the food. You wouldn't be the only one.
More: The Best Camping Stove To Cook Your Meal In The Outdoor
Conclusion
Did this list convince you to take to the outdoors? If you're still unsure, take the leap and book a camping trip. The first step to connecting with nature is trusting it.
Comment below what makes camping fun for you. And if you enjoyed this post, share it with your friends.